COVID-19 spread has been deadly and necessary steps have been taken by the governments of all the countries. As a precautionary measure and to block the chain of spread, India is declared on complete lockdown. This would affect the economy and has been affecting the wellbeing of many. Also, to some extent the businesses too.
However, should your business be affected? No, it isn't necessary.
Amidst this lockdown, this article gives you the assurance that the PayKun functioning remains unaffected with is preparedness and its BCP (Business Continuity Planning) has been continuously improvising and working to give more than 100% to cover up the effects on the business of this lockdown and work efficiently.
Promoting Digital Transactions:-
The government is encouraging digital payments amongst the customers to enable social distancing and avoiding the possible virus-infected cash. This is when the businesses should also put the online payment system in practice and make the cash transactions to zero. You should encourage your customers for this for the safety of both parties.
PayKun as your Payments Partner is all set to hold your hands and walk you through in these difficult times.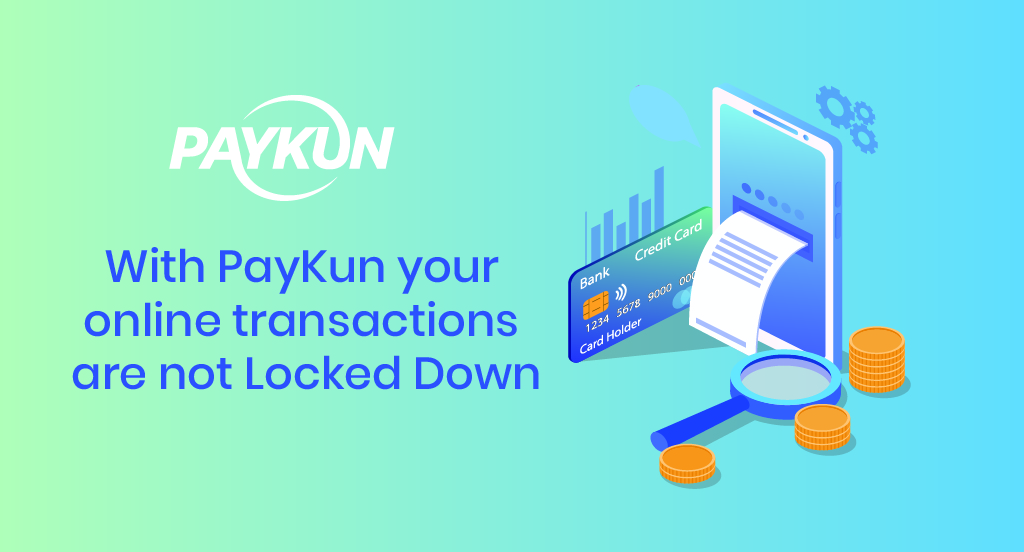 Strategy and Preparedness
Our BCP team working continuously to make sure there is no hampering to the smoothness of the operations in any department. Our merchants and partners are served in an optimum manner. All internal as well as external parties connected with the working are onboard and fully prepared and facilitated with the required tools, working patterns, and necessary guidance. Even with the extra efforts and over timings in case of the non-availability of any affected party, the functioning is running smoothly.
Onboarding
The new registrations have been processed as usual with no disruptions and interferences of the prevailing situations. The details and documentation are verified and they are contacted soon after that without any delays.
Employee and System availability
The employees from all the departments are working from home for their safety concerns. They were allocated the work from home even before the lockdown was officially declared.
So their preparedness has been in advance, they are equipped with all the necessary tools and technical requirements. The working and coordination have been running efficiently under the leadership team's guidance and motivation.
Responsiveness of our Support Teams
You can reach our support team for any kind of queries, assistance, issues, and concerns related to PayKun. The General, Technical and other support team is reachable and 100% responsive. Activated account merchants can reach out to the Account Managers.
For technical support just email at [email protected] and for other queries and assistance contact through our chat, email and call contacts.
Settlements
There has been no impact on the payouts of the merchants. If there are any unforeseen situations, they will be informed priorly but till now the settlements to the merchants have remained unaffected. The uncertain circumstances could be because of their banking partners following these precautions and under-working at times.
Data Protection
Our security measures remain uncompromised, all the compliances and data security measures are in place. There is no stone unturned to make sure that the data and funds of our merchants remain safe and secured.
Smart Dashboard
Merchants don't need to worry as the entire merchant dashboard is automatic and even if you are under lockdown situation, your online transactions won't suffer in any case. The settlements will be credited in a regular manner as per the settlement cycle. You can manage your customer's transaction details, refunds, chargeback, etc easily from your home itself.
All in all, instead of getting demotivated and lost, PayKun, as the payment partner, would stand with its commitment and continue to deliver our best.
We are taking this chance to provide our merchants and their esteemed customers with more certainty into PayKun's business continuity strategy so you can be assured that we will be available throughout this pandemic.
This time shall pass. Stay Home! Stay Safe! Do not Panic!