India's Immediate Payment Service (IMPS) has been rated as the world's best real-time payment service by the US-based research firm Fidelity National Information Services (FIS) in its 6th annual Flavours of Fast report for 2019, beating real-time payment program and infrastructure of 54 countries including US, China, Japan, UK, Germany, and others.
The Flavors of Fast report rated real-time payment systems around the world on a scale of 1-5, as part of its 'Faster Payments Innovation Index'. India is the only country that received 5+ rating which means it meets most features maximizing customer value.
The report says "India sees a 10-fold increase in value and an eight-fold increase in transaction volumes on its IMPS service. Despite that more than half of India's population remains offline, its real-time scheme now processes nearly 20 million faster payments transactions each day."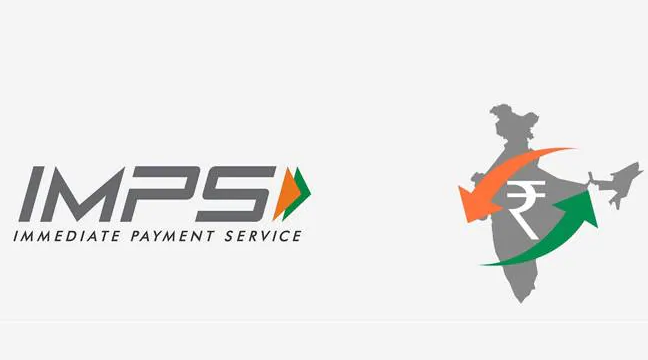 It mentioned IMPS as the core of one of the most evolved and sophisticated public digital payments infrastructures in the world where funds can be accessed via mobile devices, online, at ATMs, through text messages, and at physical bank branches.
According to the report, Indian demonetization was a huge boost for cashless payments, while the support for mobile numbers to be used for real-time payments added convenience and largely drove the volume.
The report also highlighted the infrastructure issues in India where 250 million people still do not use phones, and despite there being over 60 million merchants, there are under four million POS devices. Real-time digital payments can bridge some of these gaps, especially for smaller businesses.
It said the growth in services based on Unified Payment Interface (UPI) has led to the creation of a wealth of new innovative payment solutions. The adoption rates of real-time payments in India reflect this continuing evolution, with the use of app-based originated payments adversely impacting traditional debit and credit card usage volumes. With money transfer apps like Google Pay and Paytm having added chatting features and chatting apps like WhatsApp and Hike messaging enabling money transfers, immediate payments are now built into the social fabric.