The base to the 'Future of Cryptocurrency in India' shall be laid with the new Cryptocurrency Bill to be proposed in the next winter session of the parliament.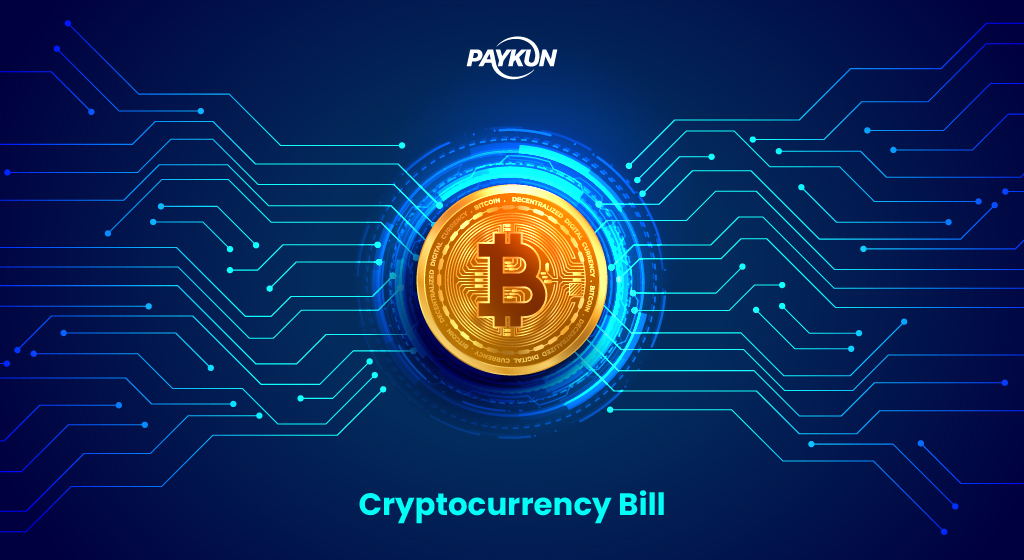 Recently, Cryptocurrency has been in the news and government discussions through the parliamentary meeting of the Government with the Cryptocurrency experts. PM Narendra Modi had also spoken about Cryptocurrency in the 'Sydney Dialogue' showing concern related to it.
Read more about these discussions and understand what is cryptocurrency in this blog.
Cryptocurrency and Regulation of Official Digital Currency Bill, 2021, India
As the Respected Prime Minister mentioned in the Sydney Dialogue, the Government intends to evolve with the changing world. Thus, it will not ban Cryptocurrency completely as it was considered previously. The government aims to back this new technology and its uses.
However, it is also considering the underlying threats of Cryptocurrency such as being the source of terrorism, money laundering, and spoiling our youth.
Finally, this was officially addressed in these recent discussions and meetings.
Now, as per the sources, the Government shall propose the Cryptocurrency Bill in the upcoming winter session of the parliament. Also, that it is set to outlaw all major 'Private Cryptocurrencies'.

The Government definition for 'Private Cryptocurrencies' is still unknown.
The Reserve Bank of India has shown concerns about this digital currency. It is set to launch its official cryptocurrency
Cryptocurrency is not to be completely banned however the Government is about to put the regulations. Experts suggest putting the buying on hold for the time being. Also, the government shall allow reasonable time to deal with the current holdings with the investors. Read more here.
Conclusion
The government definition of private cryptocurrencies is not explained. Does it follow the technical definition? This is not clear yet. The imposing of capital gains and taxes would also be revealed. There's a ray of light showing the hope that the government intends to be progressive and forward-looking. So, it is best to wait for the Cryptocurrency Bill.