A merchant identification number, also known as MID or Merchant ID is an important and unique number. It enables the processing of online card payments in the right account through the right networks in a timely and secure manner.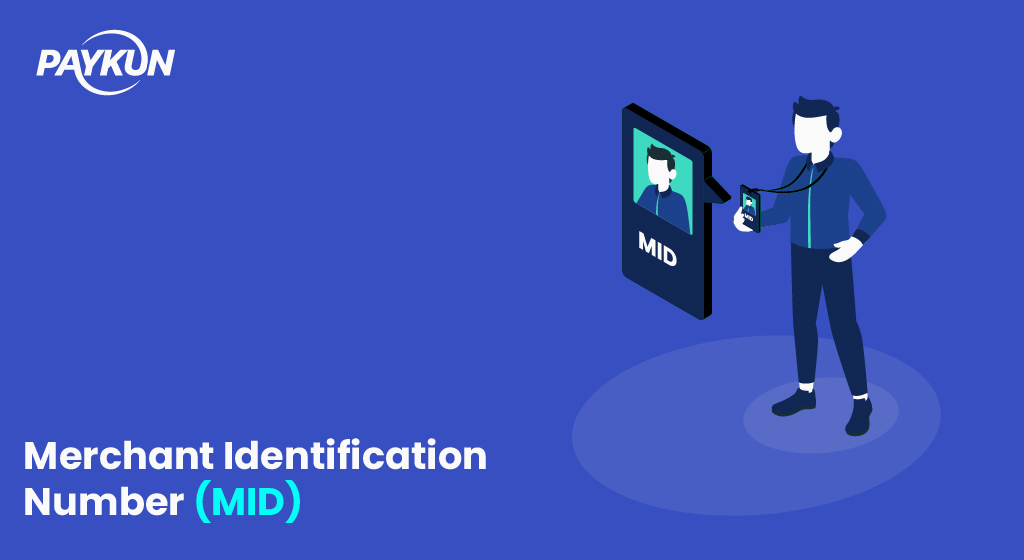 There are a lot of businesses accepting online payments, it is important that they are distinguished in some way and the payments reach the right account.
In order to help with the identification of the route of the transaction through the networks and processors, a Merchant identification number is very much essential for businesses.
What is a Merchant ID?
Merchant ID is a unique code or number assigned when the merchant account is opened by the business with the acquiring bank.
The payment processor assigns this unique ID for the smooth and correct processing of online payments.
It is an identifier for the issuing bank that the customer is making the payment to a secure and legitimate business.
Businesses must get a merchant ID to process online payments.
It is a medium of communication between the networks and the processors and helps with the reconciliation of the transaction between various parties.
You can have multiple MIDs for different lines or models of your business. This way, you can keep the revenue records separate for each business line. However, most businesses require only one MID.
Terminal Identification Number (TID) can be an alternative for the multiple MIDs of the business (if it allows). TID is a code for every card payments processing terminal and these multiple MIDs are linked with your MID. It can be linked to your POC terminal or virtual terminal based on the type of card used i.e. card present or card not present.
Threats and Protection for MID
Nothing can happen to your Merchant Identification Number given that your business and actions are on the right track.
If your business activities lead to the breach of the terms and conditions of the acquiring bank or the payments service provider or both then it may affect your merchant ID. This would include excessive chargeback, fraudulent activities, illegal activities, etc.
This would result in the hold or permanent suspension of your merchant account and eventually the MID. Because of this, some funds can be reserved or all the funds may be frozen or refunded and you can no longer process the payments.
To protect your MID you must not carry out fraudulent activities. Further, you need to make sure that your chargebacks are nil.
To protect your genuine business from the chargeback, you must click here and read this.
How to get the Merchant Identification Number?
You need to register for a merchant account with the acquiring bank. The verification of your business will be undertaken. It would be in terms of Due Diligence and the KYC with the documents related to your business legality, registration, owners, taxation, and other information as per your business model.
You can get an MID through a payment processing service provider.
Registering with the PayKun Merchant account and its activation will create a merchant identification number with the acquiring bank, also a merchant account number will be created on PayKun.
Both these codes would enable you to accept online payments for your business.
Conclusion
Thus, merchant ID is important if you are looking to accept online payments especially card payments.
Once you register with the PayKun payment gateway account, it will go through an easy verification process and it will be activated in no time.
This way you will be assigned a merchant ID by the acquiring bank and you can start accepting payments with credit cards, debit cards, net banking, wallets, UPI, QR code, and EMI.
Sign up now!