As per the guidelines from the Reserve Bank of India (RBI), the card tokenization was made compulsory and the time limit given was December 31st. This got extended by six months and the new tokenisation deadline is June 30, 2022.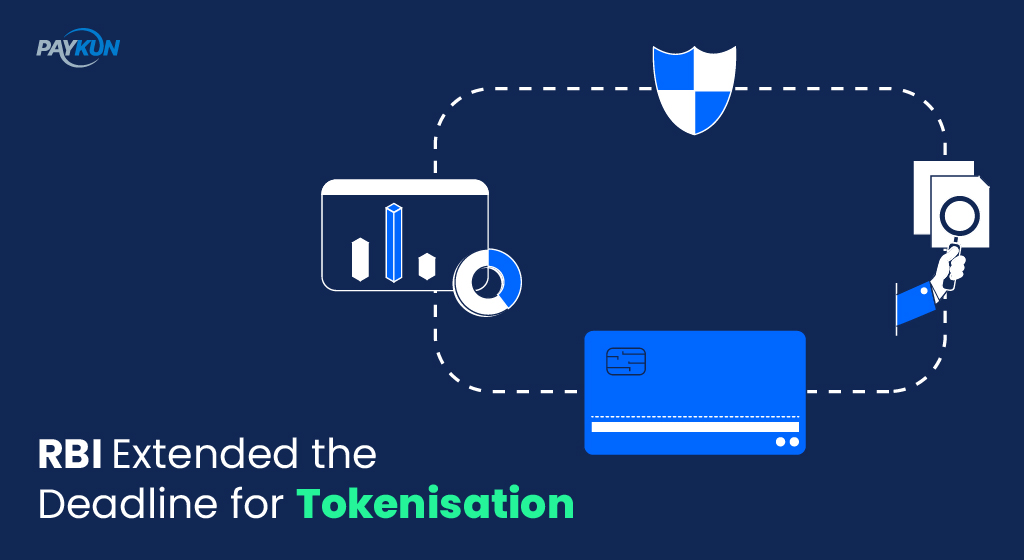 Going back to September 2021, the Reserve Bank of India announced the ban to save the sensitive card details of the customers during the payment checkout. As an alternative, it is to allow the Card Tokenisation system. This was supposed to be implemented from January 2022 but the tokenisation deadline got extended to June 2022.
Why extension?
As per the online reports, various entities had expressed their concerns regarding the unreadiness of the ecosystem in the industry to adopt the new tokenization system. The entities also included Merchant Payments Alliance of India and the Alliance of Digital India Foundation.
They expressed their concerns related to the loss of revenue and the security threats that it might cause due to the non-availability and unpreparedness of the card networks, banks, and APIs. Only after they are available and complied with the required system – the stable environment can be customer-ready.
RBI Announcement
The official notification from the central bank mentions the following points with regard to this:
"In light of various representations received in this regard, we advise as under:
the timeline for storing of CoF data is extended by six months, i.e., till June 30, 2022; post this, such data shall be purged; and
in addition to tokenisation, industry stakeholders may devise alternate mechanism(s) to handle any use case (including recurring e-mandates, EMI option, etc.) or post-transaction activity (including chargeback handling, dispute resolution, reward/loyalty programme, etc.) that currently involves/requires storage of CoF data by entities other than card issuers and card networks."
What is Tokenisation?
Tokenisation is a system in which the actual card details are replaced with the meaningless strings of random numbers and/or characters known as tokens.
To understand more about Tokenisation – read: What is Tokenisation? How does it work? : A Simple Explanation