With the rising online frauds and cybercrimes, people tend to be skeptical when paying through eCommerce payment methods. They also fear that their sensitive payment information would be hacked by a third-party or the website itself might be risky.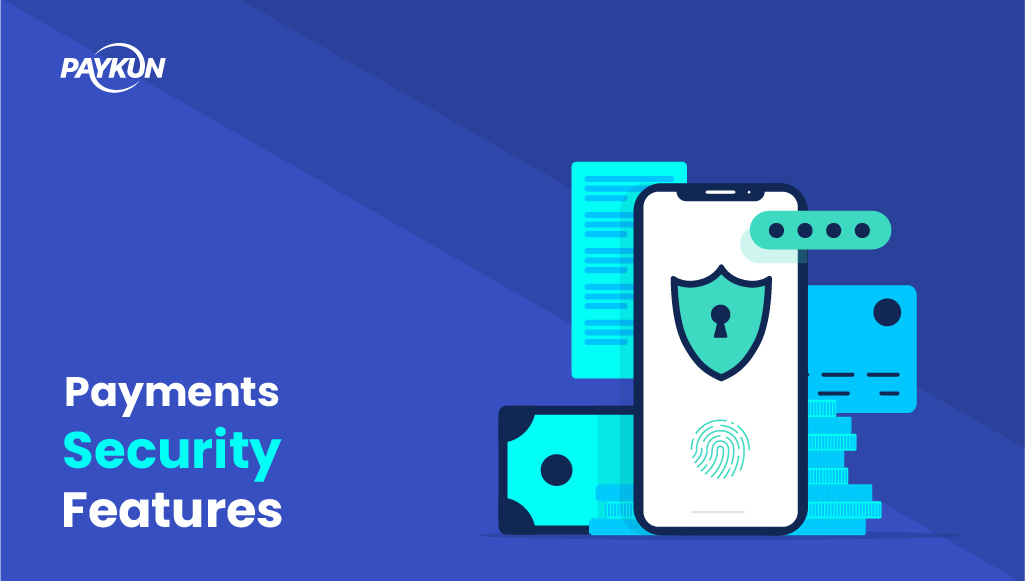 As per the surveys, customers tend to abandon the cart if they are unable to trust the website and due to the doubts related to payment security.
Therefore, it is important to make them feel safe and give them the confidence to go ahead with the payment process with all types of payment methods, especially cards. And for that, the process needs to risk-free.
Your payment processing method should follow at least the below security compliances:
1. PCI DSS
PCI DSS (Payment Card Industry Data Security Standard) compliance is compulsory to process the payments. The 12 requirements of PCI enable the merchants to secure the sensitive data related to the payment methods security. Choosing a PCI DSS Level 1 compliant payment gateway helps you to process the PCI secure payments.
The PCI Data Security Standard specifies twelve requirements for compliance, organized into six logically related groups called "control objectives". The six groups are:
Build and Maintain a Secure Network and Systems
Protect Cardholder Data
Maintain a Vulnerability Management Program
Implement Strong Access Control Measures
Regularly Monitor and Test Networks
Maintain an Information Security Policy
2. Encryption Standards
When processing the card payment method information for authentication and authorization between various parties such as card networks, banks, etc, it is important that the card information is encrypted and transmitted.
You cannot store the card information on your side or it breaches the trust of the customers. The encryption standards of the payment processor take care of this aspect. The customer card payment method information shall be replaced with the coded information. This is called tokenization.
Choosing a payment gateway following the Advanced Encryption Standards lowers the risk of payment fraud.
3. SSL
The Secure Sockets Layer (SSL) will encrypt the connection between the server and the browser. Thus, the sensitive data would be passed in an encrypted manner from the webserver to the browser and so it would remain private and secure.
Thus, the payment method security is taken care of and the customers can confirm this when they can see that your payment processing solution has the padlock icon and 's' in HTTPS. An SSL-certified payment gateway can take care of this part of your payment security.
4. Fraud prevention measures
When there are certain monitoring and control measures in place the merchant and customer frauds can be prevented and mitigated. A payment gateway with such measures and a risk management framework would enable this protection for you.
Another important aspect for making your eCommerce payment method secure is to choose a payment gateway with proactive support services. They should be able highly responsive in case of any queries, concerns, or issues.
Conclusion
There are different payment methods online such as credit cards, debit cards, net banking, wallets, UPI, QR code, EMI, etc and a payment gateway can offer all these together in one checkout.
When the right payment gateway is chosen which is secured with all the above-mentioned security standards and protocols; you are enabling a secure passage for the customers to make confidently.
Merchants' responsibility is to choose the payment method with at least the above-mentioned encryption standards and keep the privacy policy in place. The customers also need to be responsible when making the payment by checking the website before buying. They should not share sensitive information like CVV, Passwords, PINs, etc in any given case unless they are to be processed in a secure manner through checkout of an authorized payment page.
PayKun follows all the required security standards with various fraud prevention measures and risk management frameworks. It also has a Customer Grievance Redressal and Dispute Management Framework. All in all, PayKun is a secure and affordable payment method for processing your online payments. Sign up now!