Previously in October 2017, we felt a strong need to build a payment gateway from the hassles we bared while experiencing difficulties with the existing payment gateways during online transactions. It was the period post demonetization and the digital payments were already on. From the giants to the infants in the fintech, industries were trying to excel in their ways, all in all. Despite this, the onboarding process and customer support, we felt, were not up to the mark.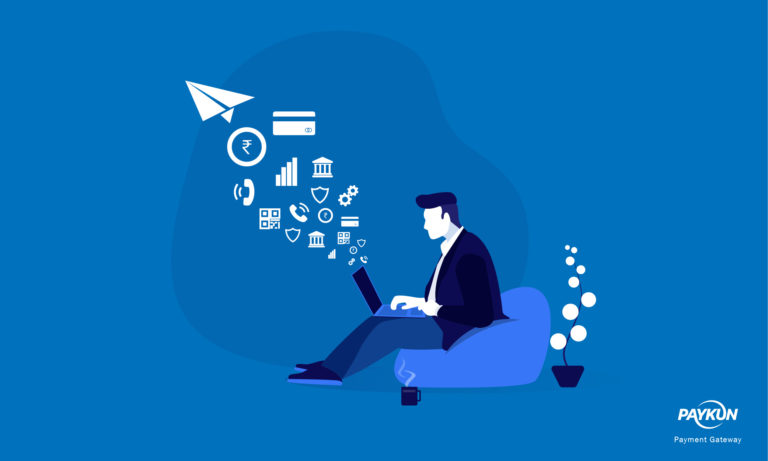 Onboarding as a merchant, numerous types of documents were being asked to submit. Even if the merchant succeeds in submitting the documents, he/she would have to wait for quite a long time to go live. Verification and authorization by the payment gateway providers were at a snail's pace. Indeed, it was horrible and kind of primitive! The whole idea of going digital got crooked by such a hectic and too much paper-oriented documentation procedure. Besides that, customer support was the main issue we were on the most. As per our personal experiences, customer support was quite disappointing most of the time at that time. Anyone who didn't face any of the above-stated problems was endorsing us for sure on the issues such as settlement, uneasy integration, and transaction failure.
Out of such grudges and grinds that we underwent as a user, our random thought of creating a payment gateway that should be user-friendly got concreted, gradually. After much more bricks and clicks and mortar workouts, we succeeded to go live in May 2018. Yes, we the team PayKun finally arrived!
Since the beginning, we have emphasized user comfort, customer support, and the highest data security standards. That's why PayKun provides one of the most user-friendly payment solutions in the market to have seamless transactions. We have all the major banks and cards under our check-in. Being a startup in web 2.0, we always do give a damn to what our users seek by providing them 24/7 customer support. Thus, PayKun always makes sure of the fulfillment of its objectives by continuous user engagements and interactions. Plus we are currently compliant with the PCI DSS, SSL Secured, and 256 AEC encryption data security – the highest and the latest security standards. We participated in the Vibrant Gujarat Summit 2018 and 2019. There, we received overwhelming responses and recognition from online entrepreneurs. This further implies us to proudly say that the PayKun is the state-of-the-art technology that avails you one of the best payment gateway services. We frequently announce our new techno arrivals and newer ways of soothing the payment experience here on our blogs. Keep in touch and start making your payments a breeze with PayKun! Jay Hind!