Budget 2022-23, launched with the budget speech on February 1, 2022
Learn what is Cryptocurrency and how it works
Cryptocurrency in Budget
It imposed a 30% tax on cryptocurrency. Adding cess and surcharge tax would amount to 42%. It is considered the first step towards legitimizing digital currency in the Indian market.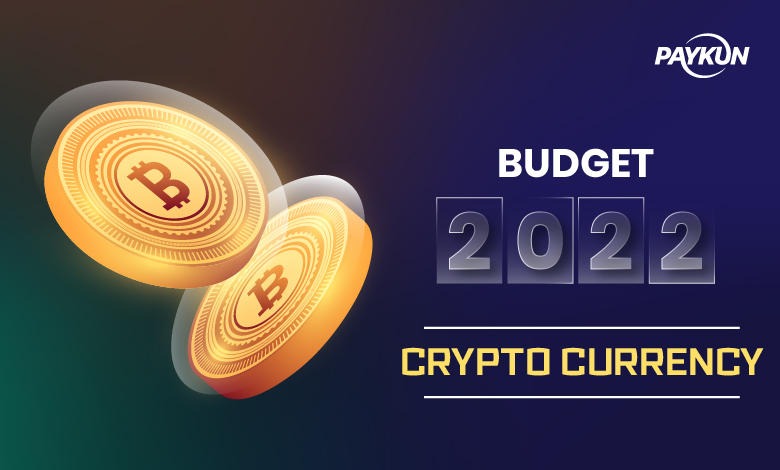 Rarely there are events when an industry is hailing the government step of announcing steep tax. Crypto exchanges and investors believe that this step by the government would provide clarification to them regarding cryptocurrency. And it's seen as the first step in mainstreaming digital currency.
Taxing cryptocurrency may remove uncertainties over the legality of transactions of cryptocurrency. Many consider that taxing crypto makes crypto trading official and banning them would not ever be on the to-do list now.
The crypto asset class has over $ 6 billion worth of investment in India. There are an estimated 15 million to 20 million investors. Now, the next step that is needed is regulatory guidance.
There is excitement about the benefits of launching a digital rupee. China has already begun trials of Digital currency. The USA and Britain are also planning for the same. It would reduce dependency on cash.
This excitement and optimistic attitude of the industry is present despite the caution by the Hon'ble Finance Minister. FM stated that a move to tax would not lead to the legitimization of cryptocurrency. The government has also not introduced The Cryptocurrency and Regulation of Official Digital Currency Bill. This bill, if passed would ban trading in most cryptocurrencies.
Experts Opinion
However, this step could potentially discourage trades in crypto. Many traders would also look to move to different country Till date, such trades have been soaring despite warnings by RBI of money laundering, price volatility, and terror financing. Various experts are of the opinion that instead of banning and keeping crypto in the grey areas, the government should put regulation into work. We have too many investors in crypto, whose interest should be looked into. There can be checks against money laundering and terror financing.